Corporate Social Responsibility
Maoko has several Corporate Social Responsibility programmes that we fully fund and these Include:
The Maoko Empower Scholarship.
This scholarship pays school fees for an entire year for pupils who excel in Mathematics and
Science at a Primary School in Harare as a way of encouraging and promoting future engineers.
Maoko also provides need-based scholarships to various communities and recently we paid
school fees for 50 primary school students at Chivasa Primary (Gutu) in Partnership with Spine
Health Africa.
Eastridge Primary School Magazine
Maoko is currently sponsoring a school magazine at Eastridge Primary School as a way of showcasing the school's various activities and as a means of promoting a sense of identity, cohesion and pride for the students. Our initiative is based on the fact that most government schools lack culture and a sense of belonging that is prevalent in private schools. It is our hope that through this magazine, success stories of former students can be broadcast to current students as a source of inspiration. Career information will also be included, and a culture of mentoring will be fostered.
Our contribution to this initiative will go beyond financial and will include the facilitation of interactive discussions between students, career professionals and
selected mentors.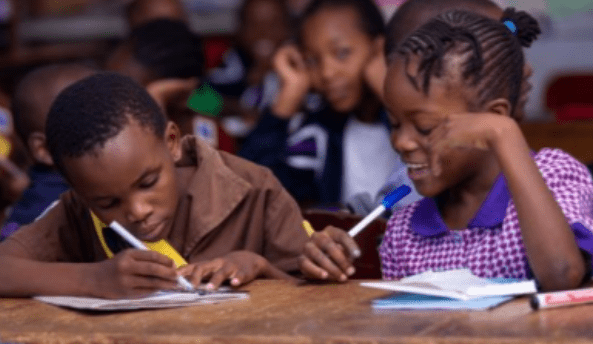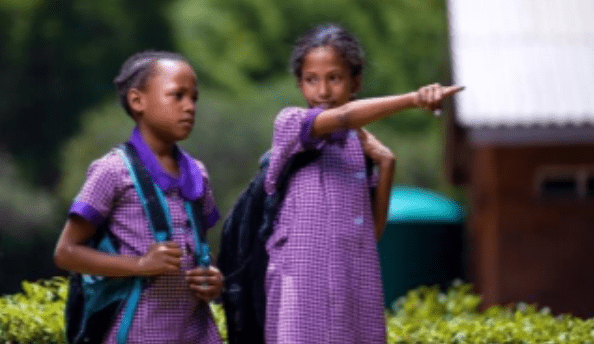 Maoko does not only partner with clients to solve their complex engineering problems, but we also partner with our community to ensure environmental sustainability and social empowerment.
Maoko guarantees 30% off our professional fees for all projects owned by Schools, Hospitals,NPOs and faith-based organisations.